ERP Software Licensing & Implementation Contract Negotiation
Unlike most intellectual property litigators, we have extensive experience drafting and negotiating sophisticated ERP related software and services contracts. We understand not only the legal aspects of our clients' software matters but also the business and financial dimensions of our clients' software transactions. Software lawsuits can be time-consuming and expensive. The best way to avoid an ERP software lawsuit is by drafting software licensing and implementation contracts that manage expectations and define roles with specificity.
We have drafted and negotiated thousands of ERP related contracts for and with a majority of the major ERP vendors in the industry. Given our extensive experience, we have an understanding of the key contract provisions different ERP vendors are willing to negotiate and which provisions they are less likely to negotiate. We understand how to approach the ERP vendor contract negotiation process to ensure that you end up with a contract that reasonably addresses your concerns and allows you to effectively manage the ERP vendor relationship over the lifecycle of the contact.
Our ERP Contract Negotiation Methodology Consists of a 6-Step Approach: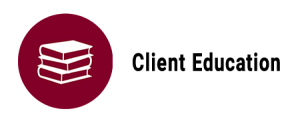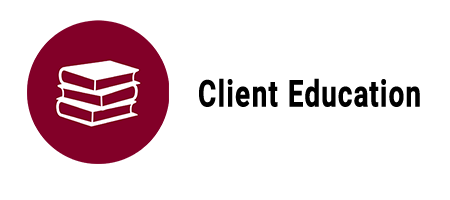 Prior to reviewing the ERP vendor contract, we work with our clients to understand their business goals, what contractual risks the client is concerned about and their expectations regarding the implementation and ERP vendor relationship.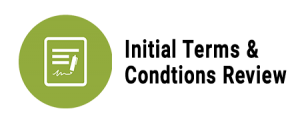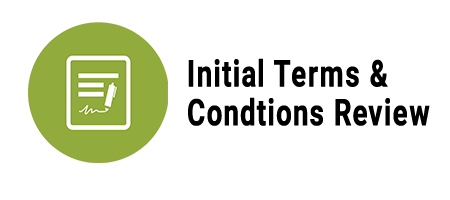 We conduct a review of the software vendor's terms and conditions, highlighting risks and proposing changes for client review. Our strategy takes into account common ERP vendor ploys and anticipates ERP vendor negotiation tactics.


We sit down with our client to discuss risks presented by contract language, prioritize business objectives, and evaluate how legal terms and conditions impact those business objectives. We use this information to develop a strategy that meets client goals and minimizes legal risk.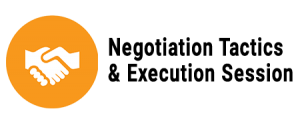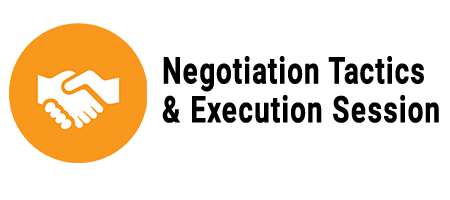 Using our knowledge of ERP vendor negotiation tactics, how the ERP vendor's negotiation team is structured and who the ultimate decision makers are, we begin negotiations based on our previously developed negotiation strategy.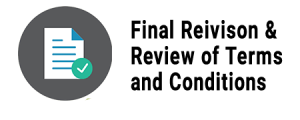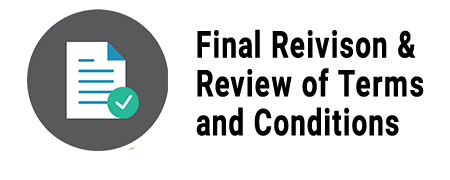 Next, we revise and redraft the contract to encompass the negotiated terms. We ensure our clients are aware of and have the ability to meet their contractual obligations and manage the execution of the contract over the lifecycle of the ERP vendor relationship.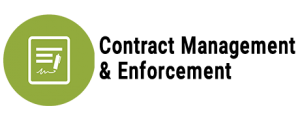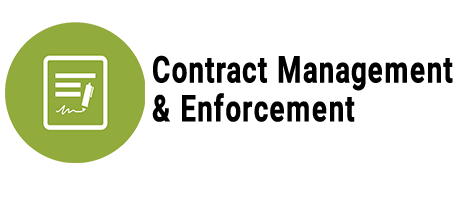 Once the contract is signed, we work with our client to ensure that the vendor meets its contractual obligations. We enforce the contract terms via notices of breach and, if necessary, litigation.