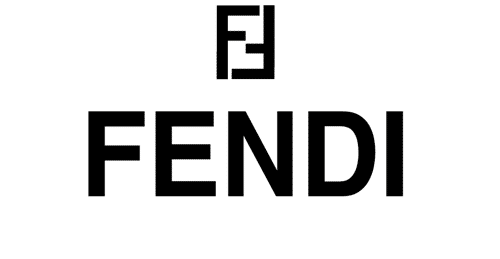 Burlington Coat Factory was ordered Monday to pay triple damages to Fendi for knowingly infringing Italian fashion company Fendi's trademarks.
The discount retailer was found to have been selling counterfeit Fendi goods from unauthorized retailers for decades.
Fendi sued Burlington back in 1986 for purchasing counterfeit products and in 1987 Burlington agreed to an injunction barring it from selling any Fendi products without permission from Fendi.
Apparently the company continued to stock the fake fashion goods. Fendi sent a cease and desist letter in 2004 and sued for trademark infringement in 2006. In 2007, a district court ruled that Burlington was in civil contempt of the 1987 injunction.
Last May, Judge Michael Dolinger recommended that the company pay more than $3 million—$2.5 million in lost profits and about $500,000 in legal fees—for breaching the 22-year-old injunction.
This is a big win for fashion companies, which might be helpful to other fashion labels whose counterfeit goods are largely sold by discount retailers and inexpensive chain stores.