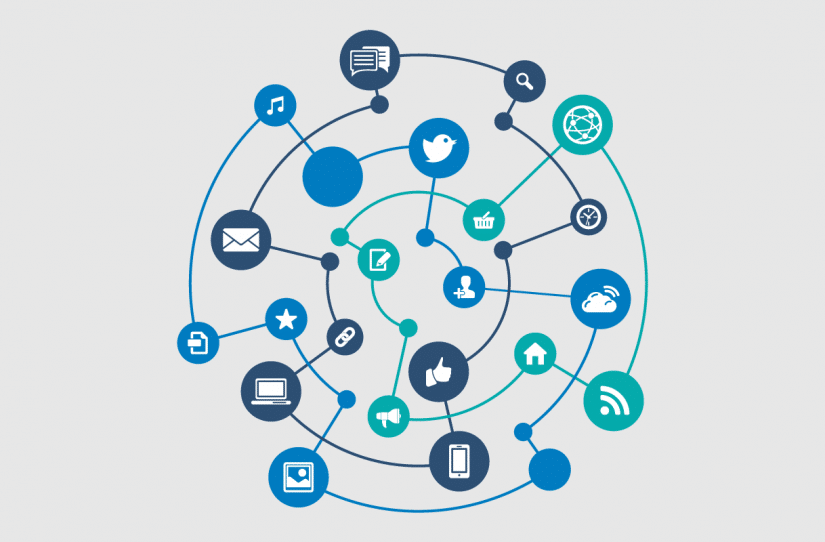 When the 3GPP standards body approved New Radio specs for 5G telecommunications at the end of December 2017, it cleared the way for ISPs and telecom companies to begin offering ultra high-speed services to businesses and individuals. Although the speed of 5G downloads on smartphones has received much of the media's attention, the fact is that few people will notice a website downloading a nanosecond faster; for 99-percent of consumers, 5G will not be much more than a marketing gimmick from telecom providers.
However, 5G will enable the Internet of Things (IoT) to become a widespread reality so the true benefits will be to businesses. Industry will use it to drive everything from smart refrigerators and enabling electric utilities to distribute energy more efficiently to coordinating manufacturing through the use of actuators, embedded sensors and other devices that can collect and then transmit massive amounts of information that can be studied to optimize operations.
IoT's software will be complicated, the data it collects wide-ranging and comprehensive, and it will come to be used widely in conjunction with Enterprise Software Planning (ERP) software systems. As a result, the combined software will generate a tremendous amount of data. Something like 90-percent of all of the data in the world has been created in the past two years and it is growing at 2.5-quintillion bytes each day. The data deluge will bedevil companies as they strive to capture, process and act on the unprecedented volume of raw information.
The data inundation will only accelerate when IoT software begins working with ERP software.
The other thing IoT will do is further complicate the contract negotiations between the end user and developers, sellers and integrators of both the IoT software system and the ERP software system. When clients have called asking about what they should lookout for in thinking about adding IoT to their ERP, as an ERP software attorney I advise them to be mindful of four general considerations.
First, find the right advisors to help you navigate the process. Beyond working with an IoT and ERP software attorney who can negotiate and draft a contract that details the responsibility of the user and the provider along with ensuring a solid working relationship during the life of the software, find a solid consulting firm that not only understands your business goals but is not linked to any single developer or integrator. As a software attorney, we have worked with a number of the major consulting firms.
Second, understand that you are building a custom solution which means building in additional privacy and security protections. The contract must detail what will occur if the IoT or ERP system fails. In many organizations, this isn't something that can be palmed off on your technology department. Dealing with data security and privacy require a specialized expertise since hacks may involve exploiting weaknesses in hardware and software.
Third, the IoT software will need to be updated frequently to stay abreast of "best practices" as well as security and privacy issues – especially in light of the Facebook scandal as well as to meet the expanding requirements of the European Union's General Data Protection Regulations, which we wrote about in March 2018, and Canada's Personal Information Protection and Electronic Documents Actthat we covered in a blog in early April 2018.
Finally, understand that there are hosting concerns you will need to address as the end user. After your management team decides how the cloud will fit with your IoT and ERP solution, choosing the right hosting provider may be able to offer off-site hosting that reduces your in-house hardware investment.
As technology becomes more sophisticated and all-encompassing in the day-to-day operation of companies, it becomes increasingly important to work with outside advisors including consultants, integrators and attorneys who take the time to understand your business objectives before making any recommendations. Then, besides helping you choose the right options for you, they will help ensure that the IoT software and ERP software solutions will let you maintain a good relationship with the vendors as your business, company and job grows.
By Marcus Harris