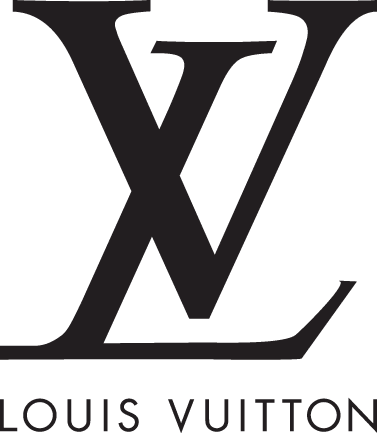 The French fashion house filed suit last year against the recording company for allowing several of its artists to display unauthorized Louis Vuitton trademarks in their music videos and on CD literature.  The matter has reportedly been settled for about $156,000.
Fashionphile has managed to capture stills from the infringing videos.
In Britney Spears' music video for the song "Do Somethin'" she and her friends pilot a flying pink hummer through the clouds.  At one point, we see her drumming her fingers on the car's dashboard, which is upholstered in LV's famous cherry blossom print.  The dashboard shot is less than one second long, but it was long enough to draw the attention and ire of Louis Vuitton's fiercely protective intellectual property team.
More overt use of LV's trademarks comes in Da Brat's video, which includes a Louis Vuitton beach umbrella and beach ball.
American Idol victor Ruben Studdard had printed liner notes for his new CD on LV-mongrammed paper.
The strength of LV's case was bolstered by the fact that LV does not in fact produce any of the products shown in the infringing materials, which exacerbates the confusion generated by the misuse of the trademark.  As part of the settlement agreement, Sony BMG agreed, of course, to stop using LV's marks in its videos, to pull Studdard's CD from the shelves (at least until its layout is redesigned), and to educate its various record labels about unauthorized use of LV's trademarks.