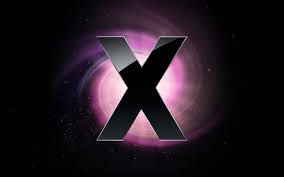 Florida corporation Psystar Corp., owned by brothers Rudy and Robert Pedraza, has been sued by Apple Inc. for copyright infringement, trademark infringement, and breach of contract.  Psystar builds and sells so-called "cloned" computers which run on Apple's most recent operation system, Mac OS X "Leopard."
In the complaint, filed last month in U.S. District Court in California, Apple alleges breach of its software licensing agreement, which prohibits use of Apple software on non-Apple computers.  Additionally, Apple highlights its own rave reviews for innovation and helpful technical support and points out a large amount of negative feedback Psystar's products and tech support have received.  These bad reviews, Apple argues, harm Apple's own goodwill because of Psystar's use of Apple products.
Apple seeks monetary damages, an injunction prohibiting Psystar from selling cloned computers and a recall of all previously-shipped units.
Miami Herald story here.